Download and Install HydrogenOs Android Nougat 7.1.1 On OnePlus 2 (H2OS)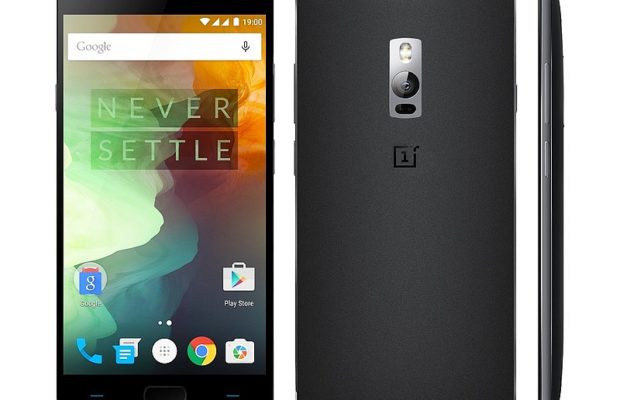 So hows you doing guys? I am back with another good news and this time the good news is for OnePlus 2 users as the HydrogenOS based on Android 7.1.1 Nougat is now launched and is ready for download and install. So if you are die hard fan of Android Nougat and want to experience then you must download and install this HydrogenOS ROM based on Android 7.1.1 Nougat. HydrogenOs Android Nougat 7.1.1 On OnePlus 2
OxygenOS 3.5.8 is already released for OnePlus 2 users but unfortunately, this OxygenOS is still based on Android Marshmallow, if you haven't updated your mobile to OxygenOS 3.5.8 yet, then check out this guide → How to update OnePlus 2 to OxygenOS 3.5.8.
Android 7.1.1 based hydrogen os is now ready to download however the current system language is set to chinese but you can easily change it by going to mobile' Settings > language and input and change it from there. This Hydrogen os is very fast and contains all the android 7 N feature and also the UI is changed and some icons as well. HydrogenOs Android Nougat 7.1.1 On OnePlus 2
Download
You can download this ROM from HERE
(language of the website is in Chinese so be careful while downloading you can take the help of Google Translate)
How to update/Install HydrogenOS Android 7.1.1 on OnePlus 2
If you want to know How to update your device to HydrogenOS Android 7.1.1 Nougat then move over to this guide and follow the installation instruction → How to install/update OnePlus 2 to Android 7.1.1 via HydrogenOS.
Once you have successfully updated your device to the Android 7.1.1 Nougat via HydrogenOS, then please drop the positive comments in the comment section we loved to hear from you.
Screenshots

Recent search terms:
oneplus 2 nougat update download
h2os oneplus 2 nougat
oneplus 2 h2os nougat