Must Checkout this list: List of Best Xposed Modules for Android LineageOS 14 or Android Nougat
Today in this article I will be showing you the Top 5 Best mod for you Whatsapp. Whatsapp is a really amazing messenger which help us to communicate with our family members, friends and relatives easily. Now Whatsapp also got the option of video chat with our loved ones. So yeah that's pretty awesome. Now we can talk with our friends or family members without spending a single money on recharging your mobile. It's all free all you have to do is you must have an active internet or Wi-Fi and nowadays everyone has the internet.
Also Read:- Top 5 Best Whatsapp Mod Apk of 2018 (Download)
But the theme and the features which we got from Whatsapp is quite normal and boring. We can't customize it according to our need but with the help of Whatsapp mod, we can do it easily all you have to do is download the best Mod for your WhatsApp. So, today we have decided to give you the download link and little information about Top 5 best Whatsapp Mod Of 2017. All you have to do is read the full article carefully and then decide the best Mod according to your needs.
Here are the lists of Top 5 Whatsapp Mode!
GBWhatsapp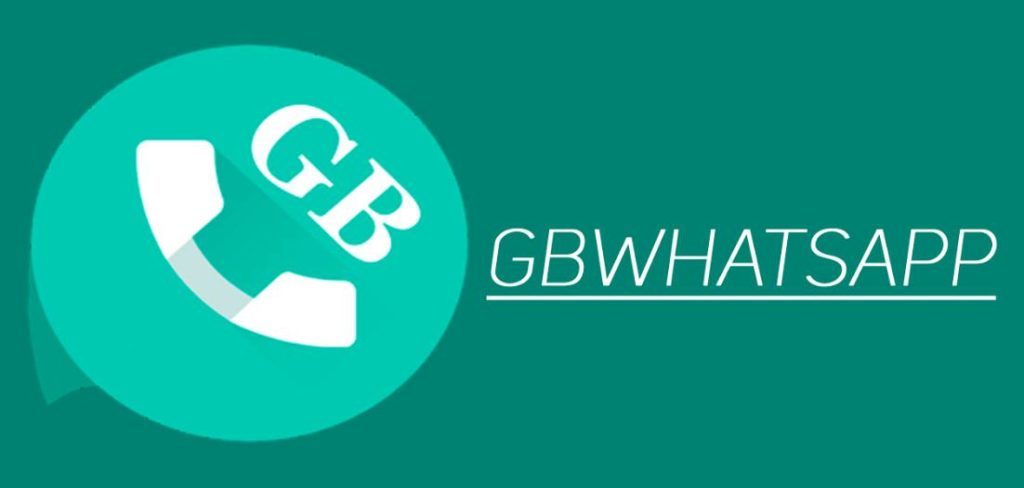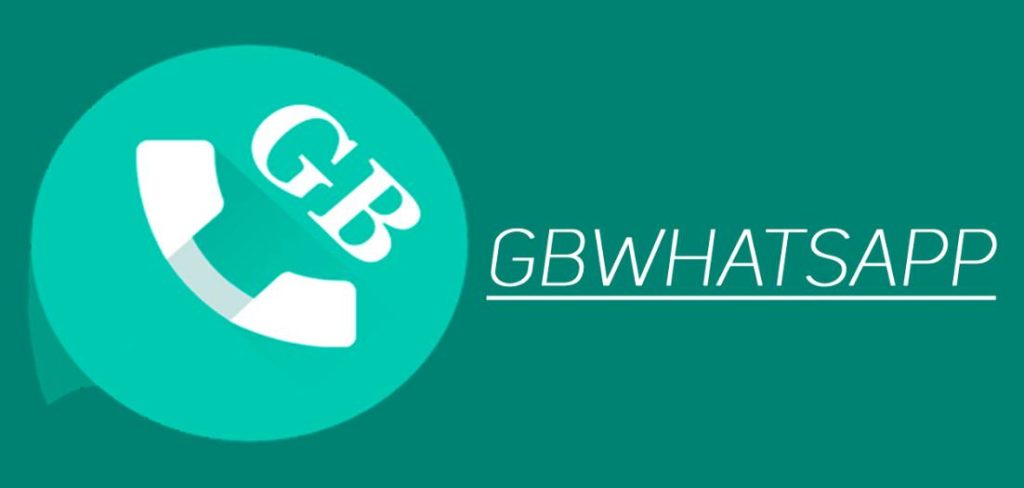 GBWhatsapp is an awesome Mod created by GB team.It has many amazing features and cool theme which you will definitely like. It has many amazing features like Ban Proof, It will also hide your last seen, Privacy mods, Themes mods and also the themes server from where you can download thousand of theme for your Whatsapp. It also has many amazing features which you can get to know when you download this mod yourself.
Download → GBWhatsapp
FmWhatsapp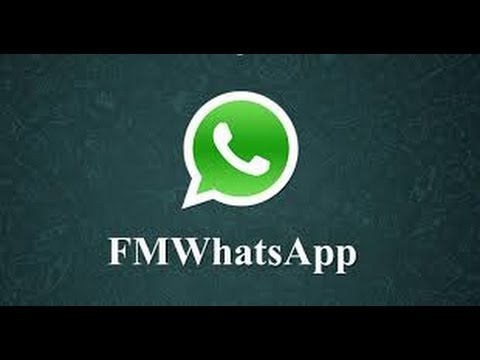 FmWhatsapp is also an amazing Whatsapp Mod, It is also very small in size and can give your Whatsapp a totally new look. It also has many amazing and interesting feature which makes it different than any other mod. It has features like Ban proof
supports calls
hide your ( last seen )
privacy mods
themes mods
Theme Server
counter statistics for groups
media preview without loading
Show Online/last Seen in Main Screen
send video with size 1GB instead of 16MB
send 90 images at once instead of 10
change your status and add to 250 characters instead of 139 characters.
And Much More.
Yowhatsapp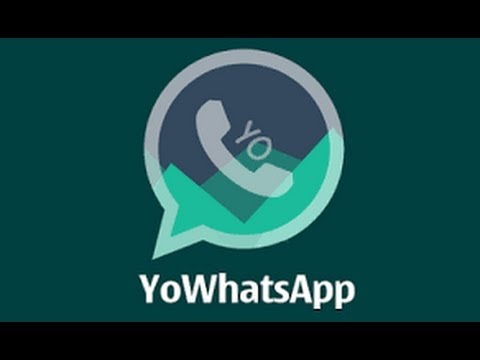 It is also one of the best Whatsapp Mod for your Whatsapp it is small in size and easy to install. It also has tons of features and amazing theme. It has features like Floating action button, Last seen Status in Main screen, Bubbles Style, You can change icon Change App Icon ( Currently it has 11 icons), Plus Emojis, video send limit increased to 700Mb and much more.
Download → YoWhatsapp
WAMOD OR WhatsAppMD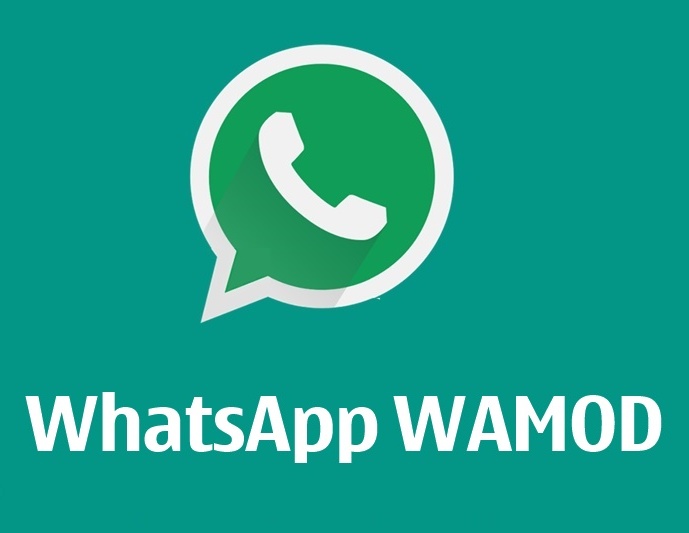 WAMOD OR WhatsAppMD is an amazing Whatsapp mod for your precious WhatsApp it is one of the latest and good mod of WhatsApp which has calling feature enabled. It has many features like Dark Mode, Improved design, Privacy Mods and much more.
Download → Wamod
WhatsApp Plus ReBorn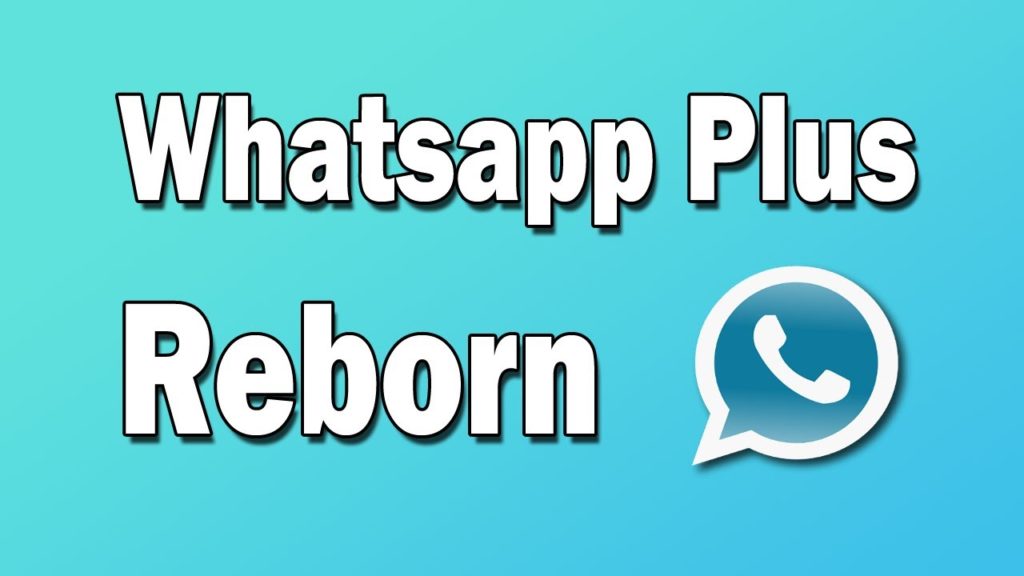 It is also the best mod for your Whatsapp, It is newly made underdevelopment mod which helps you to customize your Whatsapp easily. This Mod has amazing and loads of features which you can easily apply on your Whatsapp without any issues. It has features like it is COLORFUL, It will give you EXTRA UPLOAD LIMIT, SEND ORIGINAL Quality PIC, It has no ADs, With one click you can share Music QUICK SHARE, HIDE PROFILE PICTURE, and more. 
Download → Whatsapp Plus Reborn
So that's all these are the Top 5 Best Whatsapp Mods.