After a long time waiting for the Xposed module for android nougat developers released the Xposed module for Nougat but soon after that Android Oreo released and developers don't want to disappoint their users this time so they quickly start the development of the Xposed module for Oreo and it is now released.  Download GravityBox 8.0 for Android Oreo
In this guide, we gonna show you How to Download latest GravityBox 8.0 beta 1 for any device running on Android Oreo 8.0/8.1 or even running on custom ROMs based on Android Oreo-like LineageOS 15/15.1, Resurrection Remix, etc. Download GravityBox 8.0 for Android Oreo
This is the all in one Xposed module which will help you to customize your device according to your needs. Gravitybox earlier was supported by Nougat but now it is available for Android Oreo as well. Thanx to the senior member of XDA  C3C076.
If you don't know What is GravityBox then here is the short overview of it. Download GravityBox 8.0 for Android Oreo
Gravity Box Overview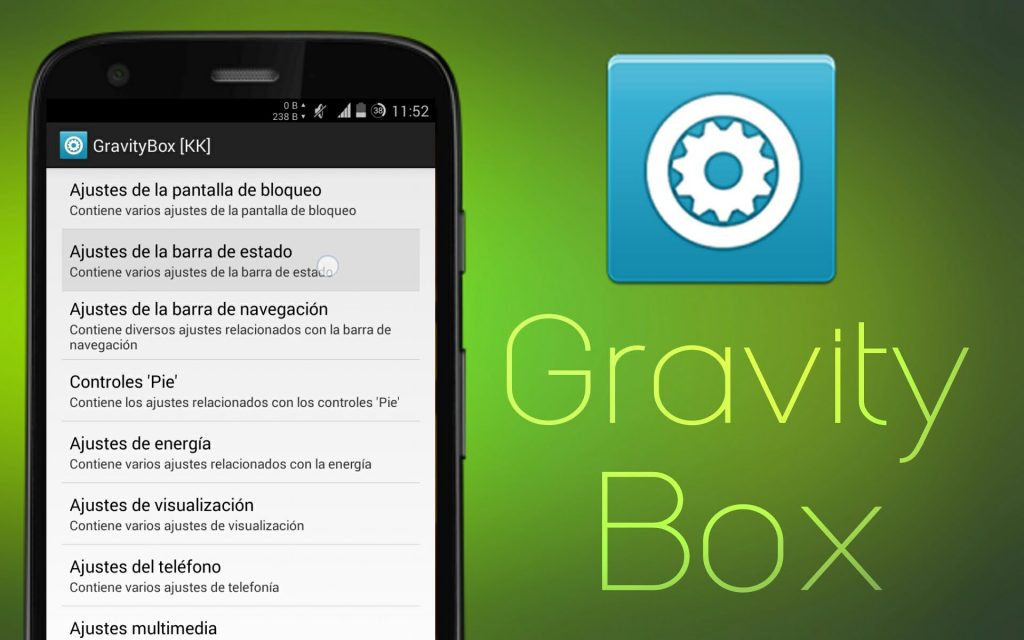 GravityBox is the module for the Xposed framework and it has some features which will help you to customize your device, make changes, some tweaks, etc. You can make changes on the home screen, lock screen, navigation bars, power off, reboot, etc. GravityBox is supported by every Android device and there is no require any high-end requirements to run GravityBox, that's the best part of it.
Feature highlight
— Lockscreen tweaks
— QuickSettings tile management with additional tiles
— Statusbar tweaks
— Navigation bar tweaks
— Pie controls
— Power tweaks
— Display tweaks
— Phone tweaks
— Media tweaks
— Hardware/navigation key actions
— GravityBox Actions – interface for 3rd party apps
— Notification control (per-app notification LED/sounds/vibrations)
— Fingerprint launcher
… and many more
Download GravityBox 8.0 for Android Oreo
Link to Download GravityBox 8.0
How to Install Xposed framework on Android Oreo
First of all click on the above link and download the GravityBox 8.0 from the XDA link
Make sure to enable Unknown sources from settings, if you don't know how to do it then Settings>Security>Unknown Sources.
Now install it.
Once you install it, you will get the message saying it is not activated yet, so now we have to activate it.
You can activate it by click on the message which says "it is not activated" tap on the box to enable it.
Now, reboot your device and allow the root permission to GravityBox.
Done!
If you have any queries then you can ask us by dropping a comment in the comment section below.