Great News guys Yesterday night Team win has released their official TWRP app in google play store it is officially released and developed by Team Win's Dees_Troy. we are highly thankful for him to create this official app for users like us who always keep on flashing zip files and rom as this app made our work more easier. Download TWRP official app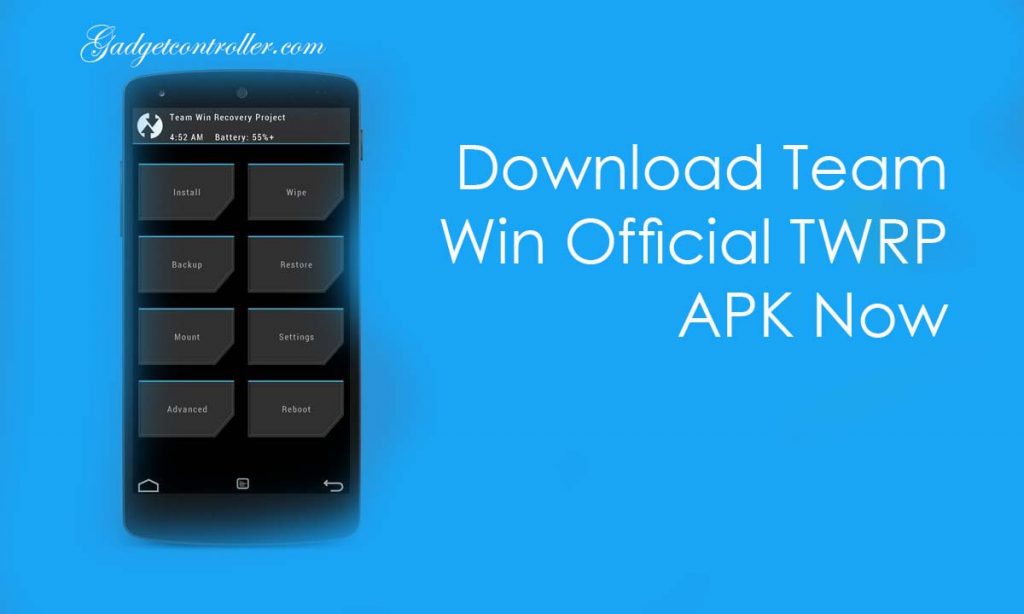 This app will help you to flash custom recovery , taking backup of your mobile , wipe your data and many more. this app is free to use and you can download it for free from the links which we have provided below. you can also catch this app on Google Playstore or you can download from our direct link. this app is still in open beta so it may contains little bug but it is worth to check it out. this app is advertisement free means this app doesn't contains annoying ads. Download TWRP official app
There are many TWRP unofficial app which are developed by developers that's also are good but this official TWRP app is just awesome because it is released by official Team Win and this is original and original things are always best. Download TWRP official app

Features of TWRP official App
Help you to find and download the latest TWRP image
Root : flash said image to the recovery partition
Root : flash downloaded boot images to the boot partition (requires root).
Create and restore backup of your mobile device.
This is still in Open Beta so it is missing some features but it will be covered soon in future.
Currently This app contains :-
English language is set as default but there will be more language in future.
After every flashing a zip or mod there is confirmation popup.
This app also support all new google pixel smartphone.
Help you to flash image from external storage.
Open Recovery Scripting support
Download Link Download TWRP official app
You Can Get this app From Playstore 
Download TWRP official app from Directlink
Screenshots Download TWRP official app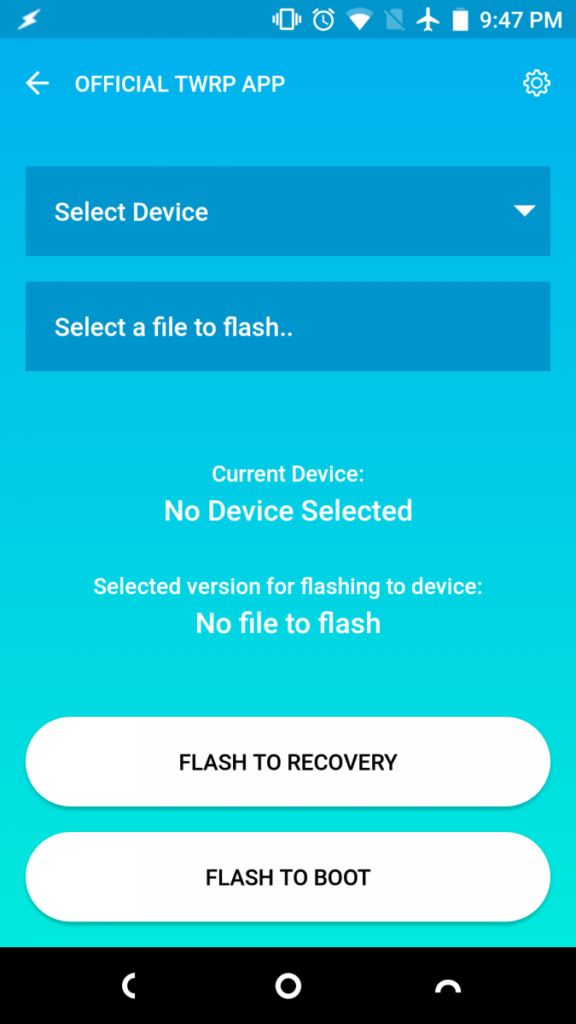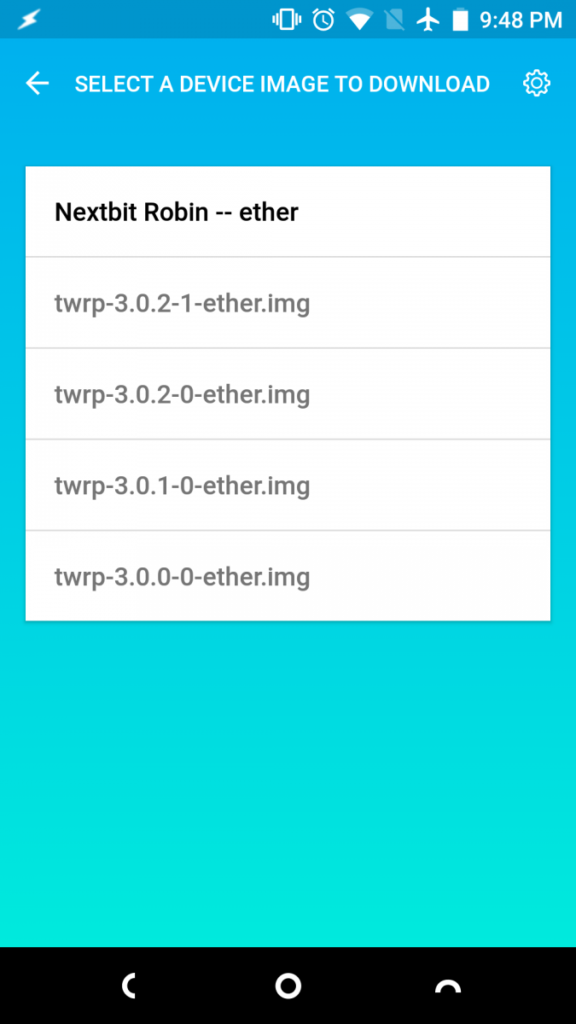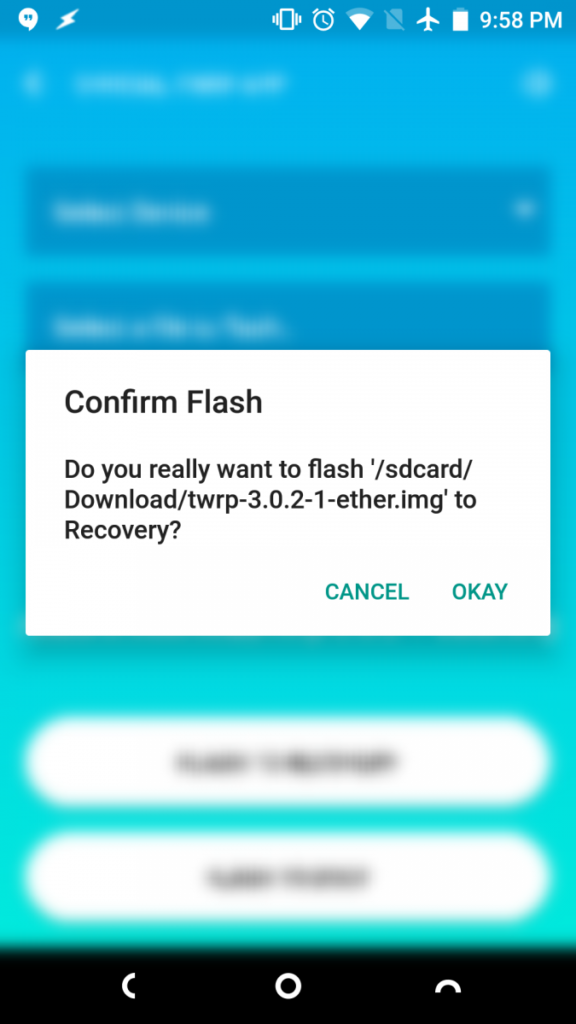 If you have any queries please discuss in comment section 😉
Download TWRP official app