Great news guys Yesterday night Chainfire has released SuperSu V2.79 SR1 for users now we can easily download this SuperSu V2.79 Sr1 package and can flash it. this update has major fixes and many new changelogs as well. you can download it right away from the given links and can flash it. Download SuperSu V2.79 SR1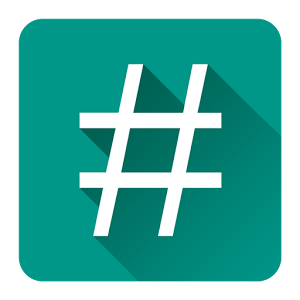 There is alots of changes in this new update and chainfire has also announced that this new supersu update will use its own u:r:supersu:s0' context to run in. but they also warned that his update may change behaviour of some of your root application and some of the firmware behvaiour means they may suddenly stop working or stop unexpectedly. Download SuperSu V2.79 SR1
Some People also complaint earlier that supersu is slow to grant root access for some application and this time this issue is also fixed. Download SuperSu V2.79 SR1
Here is some change logs of New SuperSu V2.79
GUI : Binay update issue is fixed.
sukernel: there no longer patches file_contexts(.bin)
su/GUI: it also make more  responsiveness when device busy on 7.0+
sukernel: cpio restore failure is also fixed.
Downloads
Download flashable ZIP: SuperSu V2.79 Sr1
How To Flash SuperSu V2.79 SR1 on Any Device
Download the SuperSu Package from above and paste it in your mobile SD Card/Internal storage.
Now Boot your mobile into TWRP recovery mode by pressing and holding Volume up and Power button at a same time ( In most of the mobile ).
When you are in TWRP recovery tap on Install and select the SuperSu package.
Swipe to flash it
Done !
You have successfully isntalled SuperSu V2.79 on your android device if you have any issue regarding this then you can feel free to ask in comment sections.
We are thankful to Chainfire to release this SuperSui V2.79 SR1 package with many new updates and fixes.
Source : Chainfire's Google+ Profile