Taking selfies with fingerprint sensor is much easy and best way to take selfies but Unlike Redmi Note 3, Xiaomi Redmi 3S unfortunately doesn't support this feature. Redmi 3s comes with fingers print sensor but it does not capture image by fingerprint. So today in this guide you will be able to learn How to take Selfie Capture Using Fingerprint scanner on Redmi 3S Prime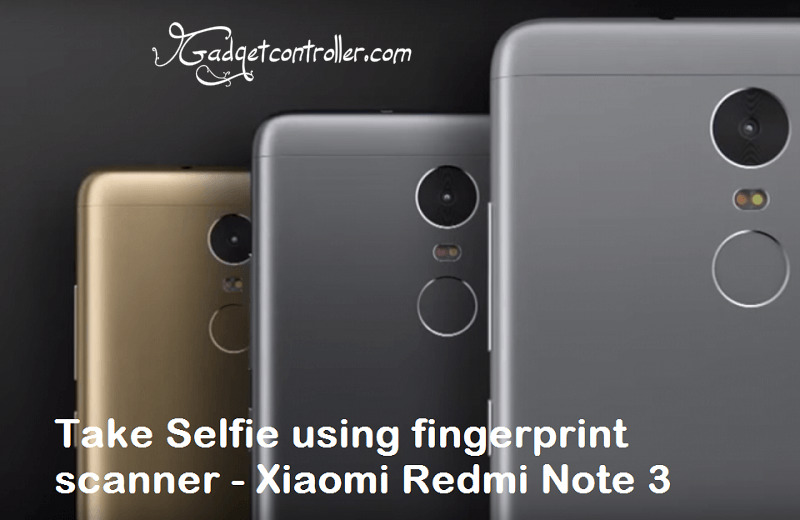 But an application called Dactyl made by developers which help you take selfie capture on Redmi 3S Prime so we are highly thankful to the developer for making this app. Redmi 3s prime are eagerly waiting for any trick to take capture using fingerprint scanner. you can install this feature by installing this app. you can download the app from below.
How to take Selfie Capture Using Fingerprint scanner on Redmi 3S Prime
Dactyl App come in three variant all the variants link are listed below.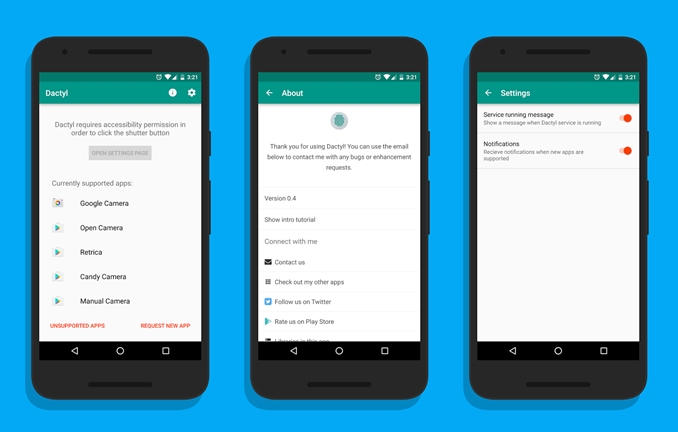 I suggest you to download Dactyl lite app and if you like to purchase premium dactyl app you can also purchase that from the below link.
Once you download the app,install  and open it.
In the first screen you will see all the supported camera apps you can select every app if you like to.
Now tap on Open Setting Page then under accessibility settings, enable Dactyl app.
Now open your favorite camera app and take a shot using finger print sensor.
You can take selfie with your finger.
Done.
Download Links
Download Dactyl Lite
Download Dactyl Teardown
Download Dactyl Pro
I hope you like this trick if you are facing any issue then please comment below we are very happy to help you any time.