Top 5 Android smartphone offline multiplayer games
The platform for the Android smartphone games is increasing day by day because the developers are giving you the option to choose the best game among the diversified list of games. The developers have the flexibility to make more multiplayer games because the people are more interested to play games online. But, earlier the multiplayers games could only have been played if there is a proper live internet connection, which clearly indicates that these are online multiplayer games. Android smartphone offline multiplayer games
Now, the option of offline multiplayer games is in trend, so you can just connect your Android smartphone with the Wi-Fi or Hotspot to play the offline multiplayer games. When you visit the Google Play Store, you will find numerous games in each category, which makes it difficult for you to choose the best games among the store. So, we have got the list of Top 5 Android smartphone offline multiplayer games: Android smartphone offline multiplayer games
Asphalt 8: Airborne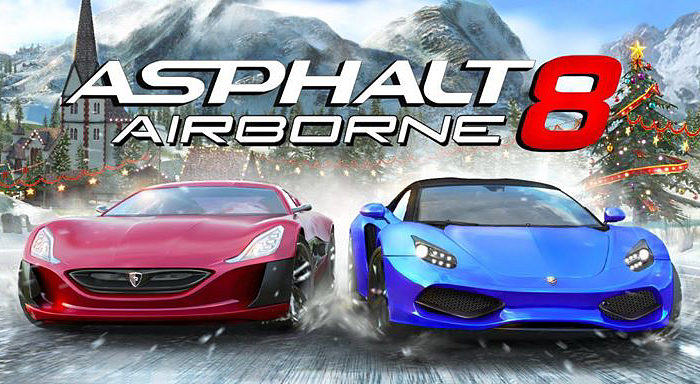 After the launch of Asphalt 8, the car racing has been into just another level. But, you could have been only playing as an individual racer rather playing against your friends. With the option of multiplayer support, you can add the multiple users through your Wi-Fi and connect to the Wi-Fi to start the race. Now, you can win the race against your friends and brag about it. The graphics of the game is absolutely amazing and the gameplay is totally real.
Brothers in Arms 3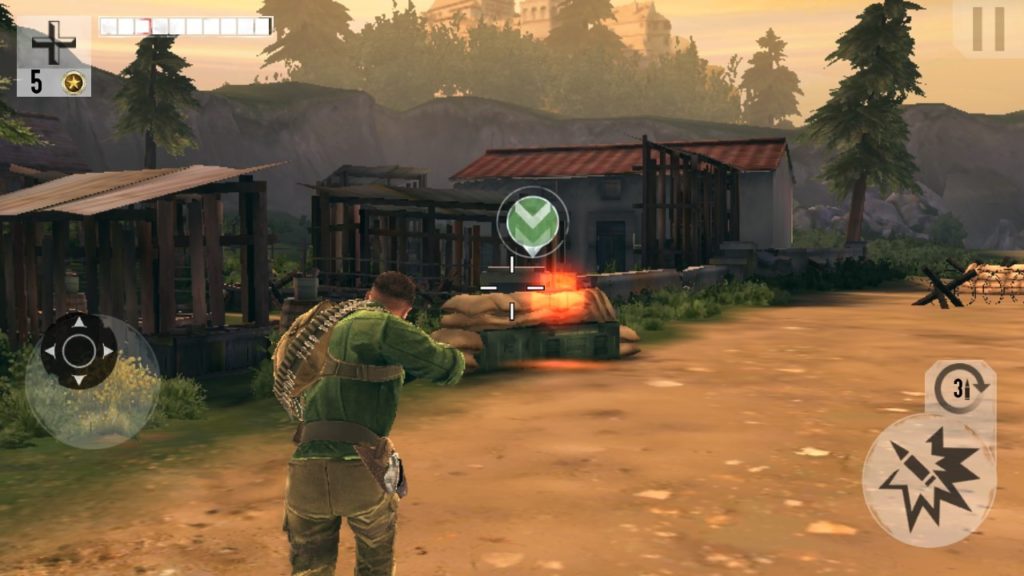 Brothers in Arms games is the best offline smartphone game, where you have fully loaded and customized weapons which will indulge you more into the game when you play with your friends in the multiplayer option. You will have lot of missions inside to complete when you compete with your friends on the local network.
BADLAND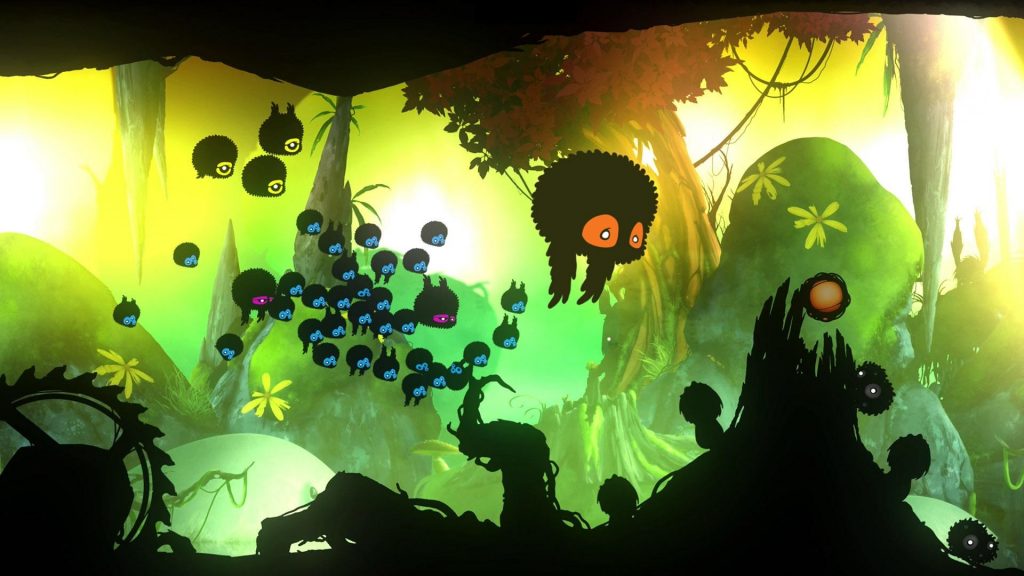 BADLAND has been awarded with the game of the year title, so this becomes the must game to play with your friends. You have to just fly and survive among various obstacles such as opponents, tunnels etc. You can add multiple players through your Wi-Fi or hotspot network to play it with your friends.
Doodle Army 2: Mini Militia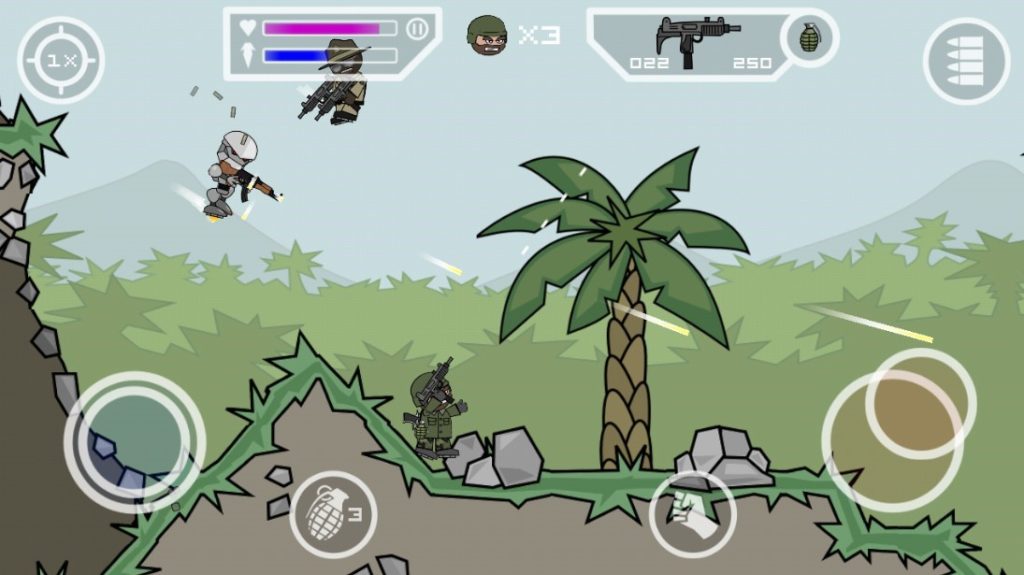 Mini Militia is the whole different game among the list mentioned here. When you are connected with your friends over the Wi-Fi network then you have to control the mini boy who is loaded with the weapons to pass him through different tunnels and defeat your friends who are your opponents. Also, you can use mini militia cheats to unlock lot of weapons which will be useful to defeat the opponents.
Schach (Chess Free)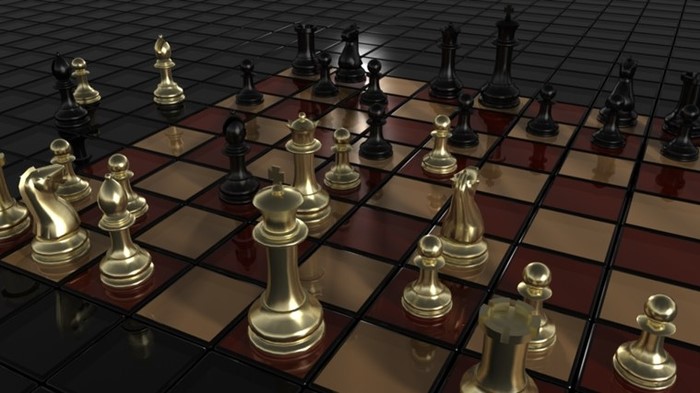 You don't have chess board but you want to play one game with your friend, just install this game. You can play against your friend and win the Chess game without exchanging your screen in every turn.
Wrap Up
This is the list of top 5 Android Smartphone multiplayer offline games, where you can play with your friends. You can take the help of few cheats just to take the leap over your friend in any game such as mini militia cheats. So, what are you waiting for? Just go and play these awesome games with your friends in your Android smartphone.